Quick Note: We are featuring our american made subs pick as part of our American Made Series. This means it may not fall under our Veteran-Owned, Small Business, or American Savers categories. The Flag is reader-supported. When you buy through links on our site, we may earn an affiliate commission.
American Made Subs Introduction
Subwoofers are a great addition to your car or home theater due to the enhanced audio experience they provide. They help pick up lower frequencies, like bass notes or special effects in a movie. Americans purchase many tech items that are sourced from overseas, so buying local when you can is a great alternative. American Made subs — especially those produced by The Flag's pick, DD Audio — are high quality and handmade.
Conversely, products you might buy from other countries are less likely to have as much care go into their production. Plus, there's the added benefit of in-person guidance when you buy an American Made sub, as a local dealer will be happy to walk you through the buying process. Maybe you don't know how many subs you need to buy for your space, or maybe you're unsure of which series is up to the standards you're looking for. Especially for a pricey, high-tech item like a subwoofer, it is a great idea to see and hear the product in person before you buy it.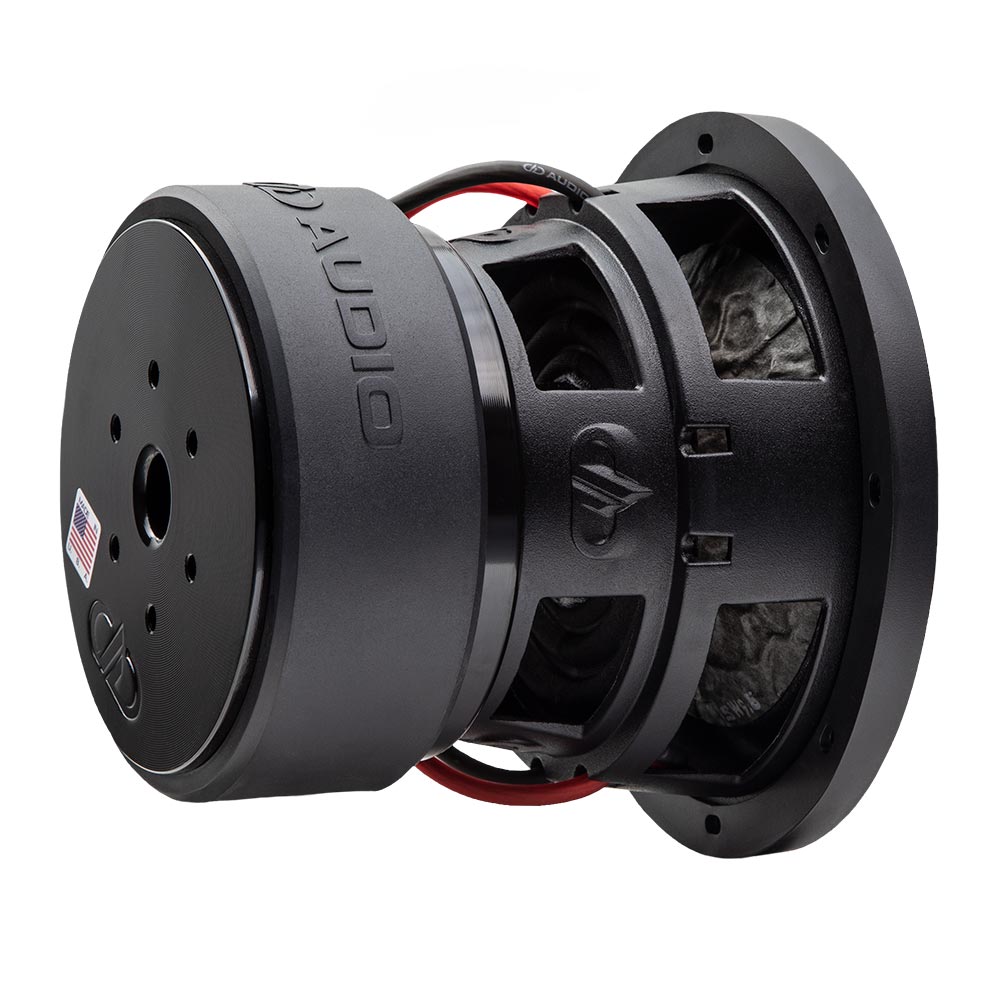 American Made Subs Considerations
Some people think subs are equally essential to their car as its tires or windshield wipers. Okay, perhaps that's an exaggeration, but when consumers enjoy the subwoofer experience, most can't go back to life without one. Morning commutes are immediately more tolerable with an enhanced music atmosphere. Normally, the built-in speakers in your car are made to support sounds with a higher frequency, and with the addition of a sub, the built-in speakers can focus on those sounds while the sub accommodates the lower end of the frequency spectrum. Don't spend much time in the car? With the right home theater setup, you may never spend money on movie theater tickets and popcorn again.
For American Made subs, DD Audio is our pick here at The Flag. The brand offers both hi-def and power-tuned subs, which you can customize for your preferences.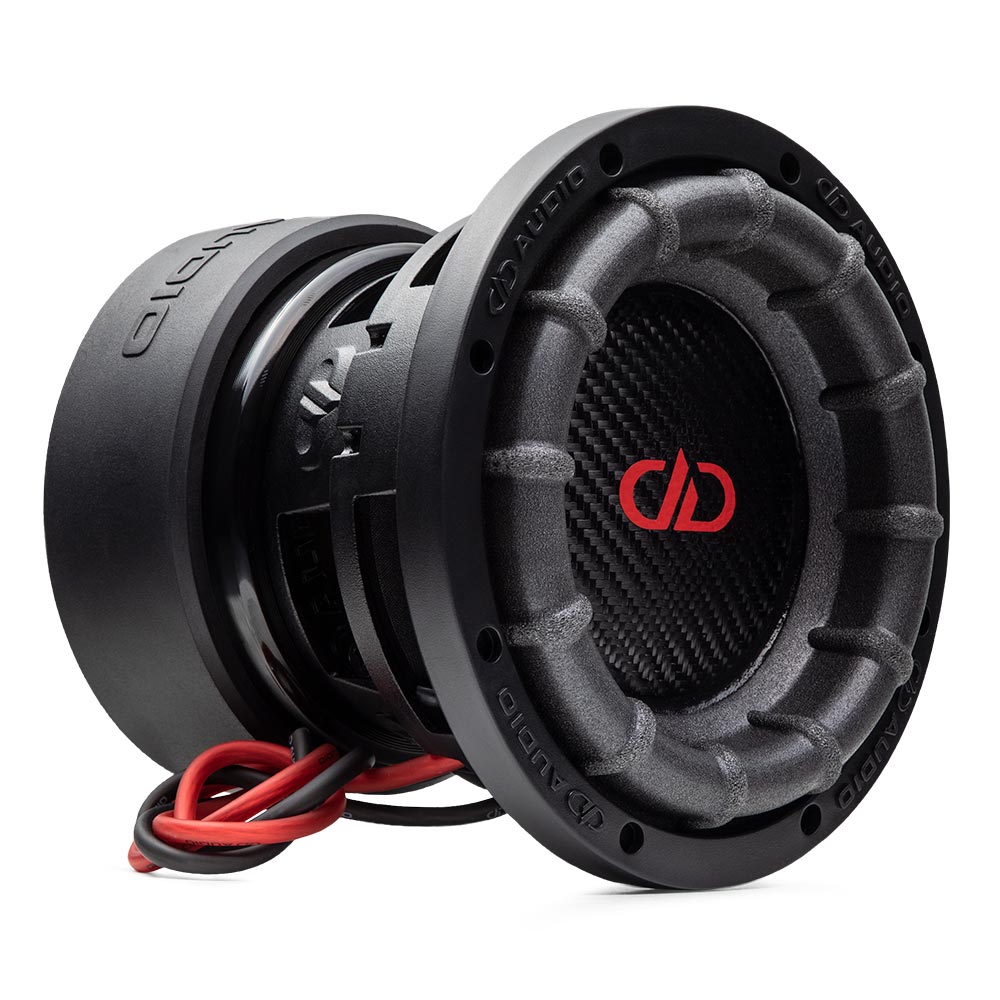 Flag These Features
Hi-def subs are the perfect choice if you're looking to buy one for your car. Companies make these specific products for small, vented enclosures and everyday listening at low-to-moderate power levels, which is what you need for a vehicle.
Power-tuned subs, on the other hand, are made to handle much more. They can accommodate surround sound purposes in your home theater, or even a small concert or performance you may wish to host. They can handle extreme lows in high power, and you'll be sure to hear parts of the audio you've never experienced before.
The DD Audio customizer is a great feature to consider, especially for those who know exactly what they're looking for in their next set of subs. In the online customizer, you can choose the subwoofer and then customize the cones, dust caps, and logos — even opting for supercharging capabilities. Once you've made your perfect sub, you simply save your changes and then find a local dealer for a quote.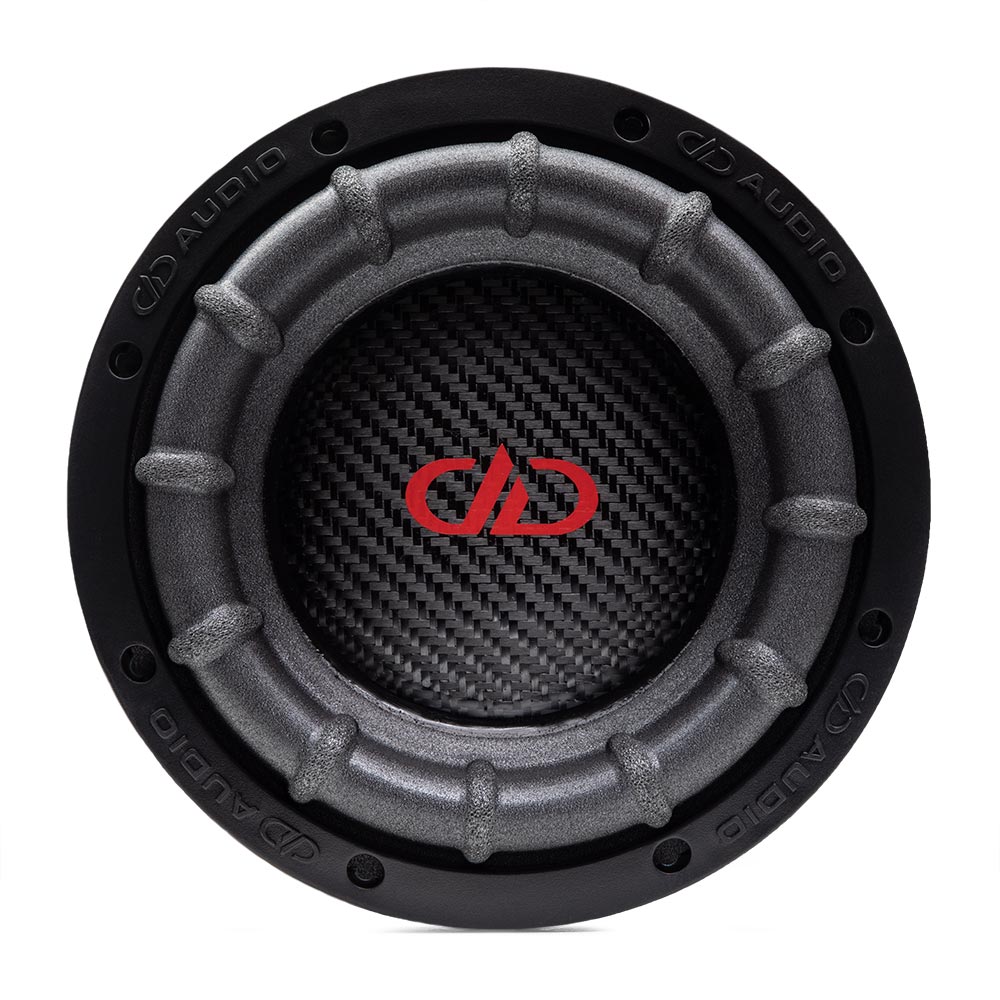 Price Tags
If you haven't already guessed, power-tuned subs are more expensive than their hi-def counterparts. The American Made sub available in the latter category is the 1100 series. These range from $310-330, but you may be able to find a discount at your local retailer.
DD Audio offers a wider selection for their power-tuned subs. For the newest models — like the Z3 and Z4 — you can contact your local dealer to get a quote. For DD Audio's last model, the 9900 Series, the price ranges from $1350-1760 per sub. This can give you an idea of what a newer, more powerful model might cost.
For most people, two subs are enough to optimize your listening experience. In a home theater, multiple subs can help expand the listening area, and you can place them accordingly so that every person in the room can hear movies loud and clear. On the other hand, you typically only need to purchase one sub for a car. Some people put their sub in the trunk, while others may try to find space near the front of the car, like under a seat. You can choose according to your own personal needs.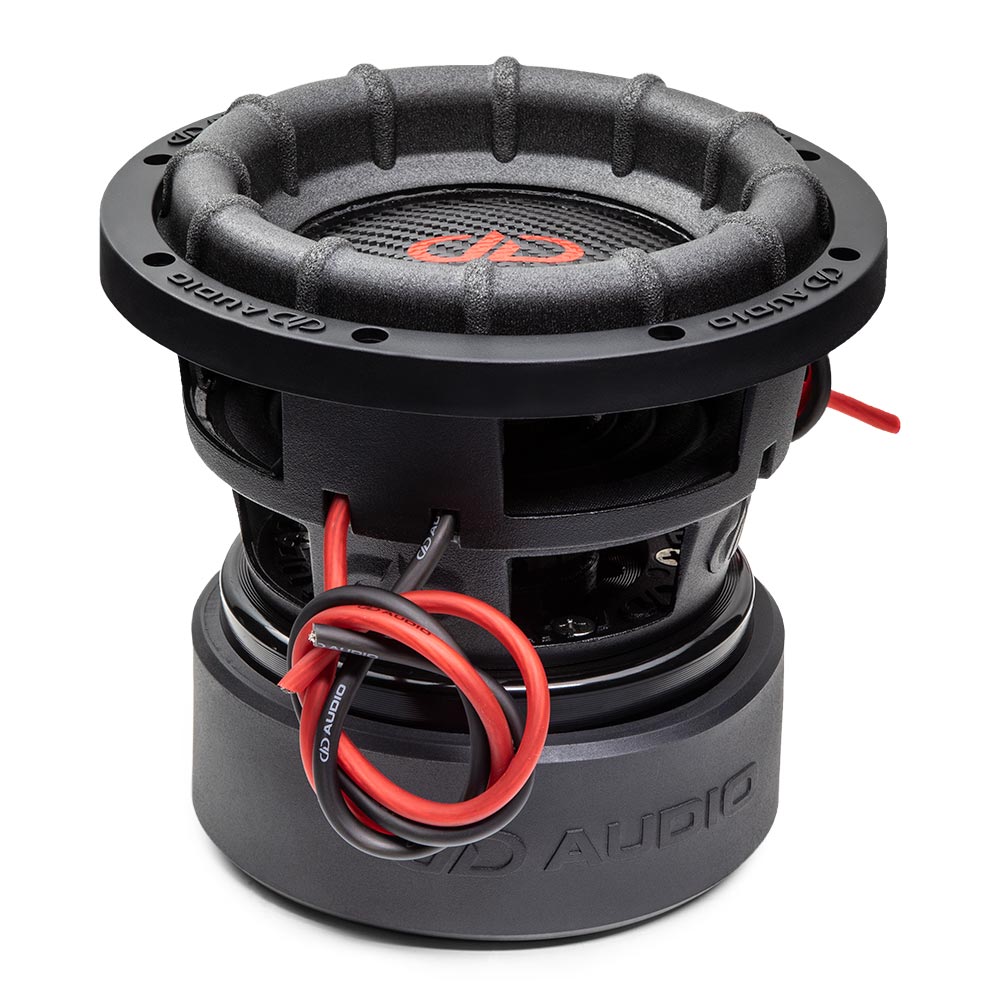 Looking for More?
Want to know more about DD Audio? This company has been around since 1986 and is headquartered in America's Heartland — Oklahoma City. DD Audio only uses the highest quality materials, so you know they'll never cut corners when making your hand-built subwoofer.
If you love our buying guides, don't forget to subscribe to our newsletter. We provide a balanced briefing for tens of thousands of readers every morning and share new products every week.